If you want to enhance your Minecraft graphics on your low-end PC, Minecraft Optifine shaders are the best. This is the best way to improve your Game graphics, water, clouds effects, etc without lag or FPS drops.
At this time, there are more than 35 different shaders that can work on Intel, AMD, and NVIDIA GPUs easily. Each of the shaders requires optifine and some essential extension.
How to Install Minecraft Shaders
Follow the step-by-step guide to install any of your favorite shaders.
Install the optifine latest version and make sure you are on Minecraft 1.17.1 or the latest.
Download and unzip your favorite shader pack.
Paste the extracted content in c:\Users\[UserName]\AppData\Roaming\.minecraft\shaderpacks directory.
Apply the shader pack from video options under Minecraft settings.
Best Minecraft Optifine Shaders
1. BSL Shaders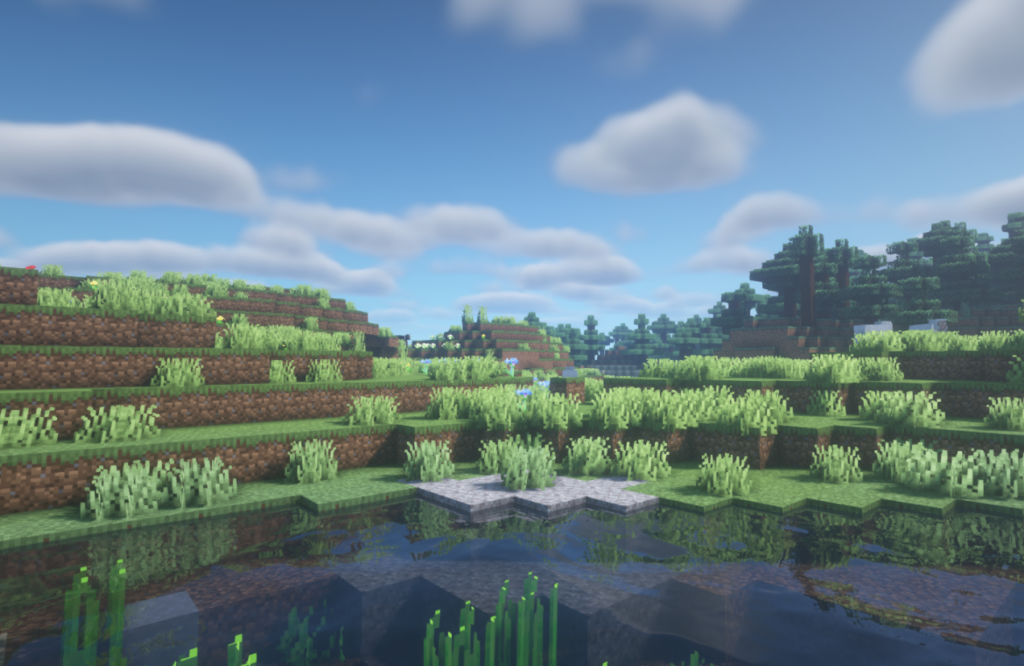 BSL is the upgrade version of Chocapic13's shader that makes the visual near to realistic. The graphics are not too shiny that blinds the players and are not too dark or vibrant. The BSL introduces the great morning shining light effects. water running that looks great.
You can always try it on Intel Graphics or a low-end PC.
Features
Beautiful water and morning effects
Supports great customization in the video settings
One of the most downloaded and test shaders in Minecraft
Shining natural light effects
How to Install
Follow the same procedure of the installation as above.
2. Continuum Shaders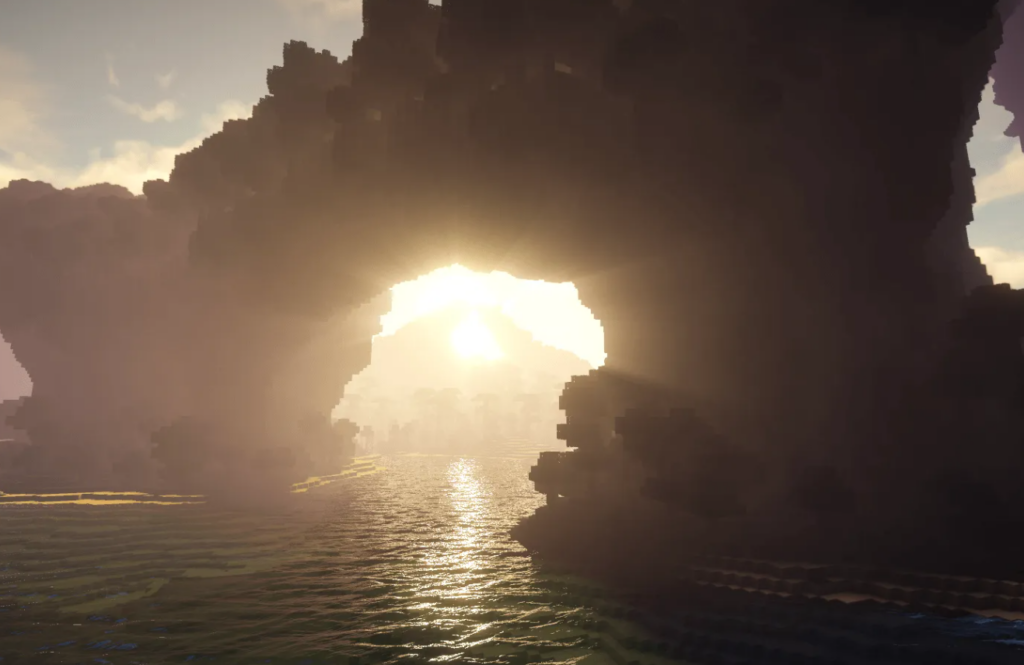 Continuum Shaders are the GPU intense high-quality shader pack designed for the newer Minecraft version.
The shader has extreme customization options that can be adjusted from the video settings. If you have a high-end PC, the Continuum is for you to try.
Features
High intense graphics support
Extreme customization options in the video settings
How to Install
Get the .zip file of the shader.
copy the shaderpacks directory to install later.
In Minecraft, go to options > Resources packs and open the resources folder there.
Paste the file in the resourcefolder to install it.
Go back to Minecraft, select the shader we installed and you're done.
3. Sildur's Shaders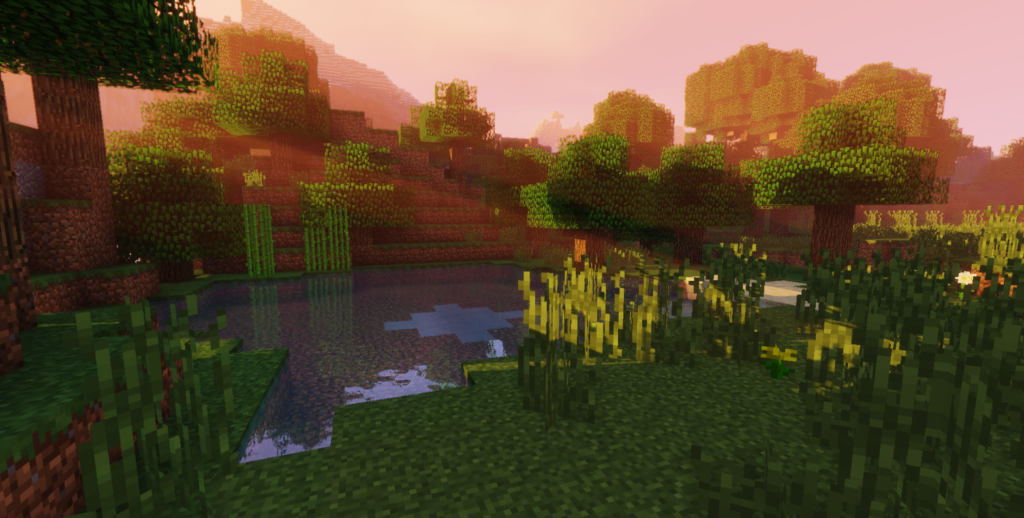 This shader has the great flexibility to adjust low, medium, or high volumetric lighting. Sildur's vibrant shader works great on Older unsupported hardware or OS.
Just like the other shaders, it requires optifine jar file to be installed and working.
Features
Controllable Motion blur effects
Every little detail from shadows, colors, to reflections are added
Motion and distance effects
One of the great volumetric lighting from low to extreme level
How to Install
Follow the installation procedure on our homepage.
FAQs
Q1. How to get Shaders on Minecraft?
Ans: Exact your shader in the .minecraft\shaderpacks directory. The shader will now appear under settings > video settings.
Q2. Do you need RTX for Minecraft Shaders?
Ans: First, install a shader mod of your choice, add texture effects, lighting, etc.
Q3. What is the best shader for Minecraft?
Ans: Sildurs Shader (vibrant) is one best Minecraft shaders to try in 2021. It works well on low-end PC as well.
Q4. How to get Better Graphics in Minecraft without shaders?
Ans: Make sure you have a good graphics card if you want to avoid shaders. Otherwise, you can use a light shader that runs well on fewer resources and GPUs.
Q5. Is optifine a shader or mod?
Ans. An extension of Minecraft that makes the game looks realistic for a low-end PC.
Q6. What is the most realistic Minecraft mod?
Ans. Please see the full list of realistico texture packs.