Optifine is an extension or mod of Minecraft that allows shaders to run on HD texture, graphics, and colors. These shaders are too low on resources and may work on intel HD graphics too. Most of the shaders including BSL Shaders, Sildurs shaders, etc work best with this mod.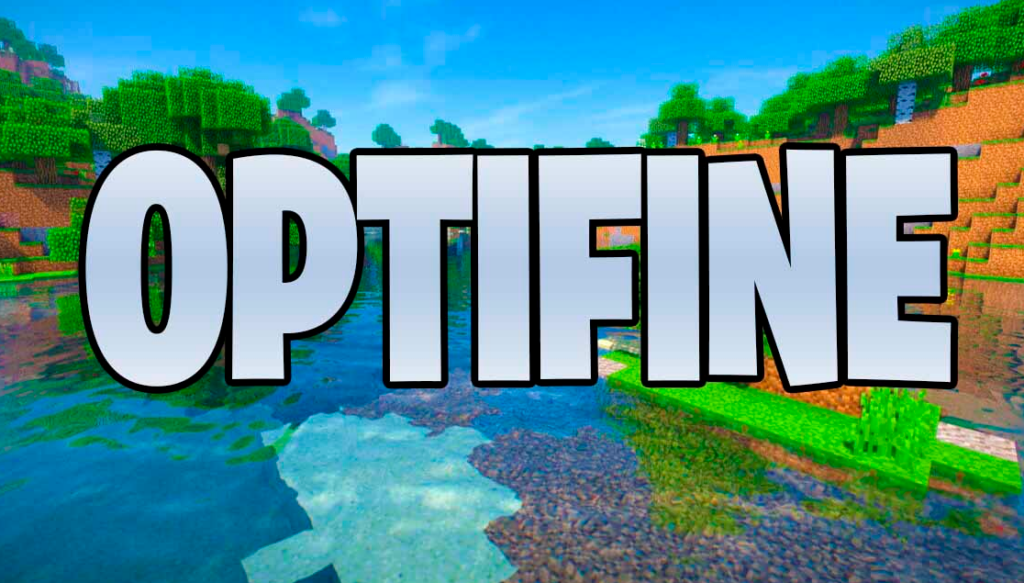 Features
Double your FPS without creating any lag
Supports HD Textures
Supports VSync Performance
Able to control Fog (Fancy, fast, or off)
Antialiasing control (x2, x4, x8, etc)
Improved grass, snow, and water
Improved Nature Textures
Supports Fullscreen on the play
Day and Night control
Great customization and options for clouds, trees, sky, rain, water, weather, fog, etc.
Downloads
Get the direct download links for optifine 1.7 or the previous version that supports all Minecraft's newer versions.
OptiFine_1.17.1_HD_U_G9 Latest (Minecraft 1.17.1)
OptiFine HD U G8 (Minecraft 1.16.5)
Don't forget to share and bookmark this page in case you are installing Minecraft shaders.
How to Install
First of all, install Minecraft from the official website.
Install Optfine .jar file.
Exact and save the Optifine mod.
Now, launch Minecraft and select the option "Environment".
Go to add > optifine mod file > select Ok.
Watch the full optfine installation video tutorial with any shader pack of your choice on youtube.
Video Credits: DenielPlays