Realistico high-resolution texture pack is a realistic and high graphic resolution package that makes the landscape of the game attractive. Realistico improves the gaming experience of players because of its updated texture packs.
Minecraft is one of the most popular adventurous games. But, somehow it still has not updated its graphics. Resource packs are developed as a solution to this problem. They are widely used to upgrade the boring landscape of Minecraft and to make it more refreshing and visually pleasing.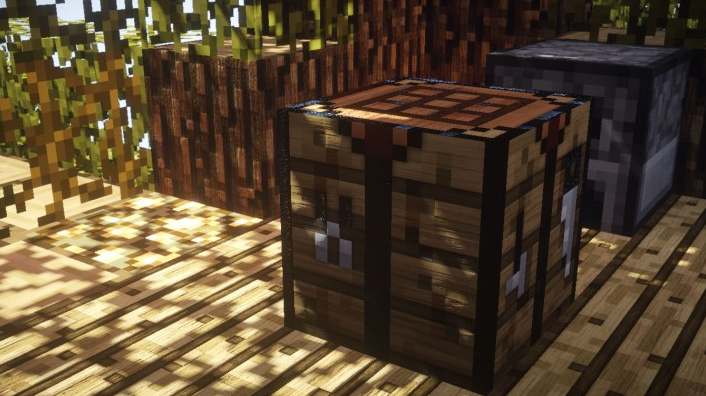 Its extraordinary graphic features like 3d modeling, stunning lighting, and realistic shadow effect with 512x resolution make it the best texture pack. These exciting features with fine detailing, give the gamers a real-world feel, playing this adventurous game. Eye-catching realistic visuals can make any fell in love with realistico high-resolution texture.
Its developers also focus on its smooth functionality and quality performance with detailed realistic graphics. It is a major benefit of this development. It allows users to have a great experience of relatively high-resolution texture. It's enthralling the gameplay of Minecraft without worrying about gaming PC performance. Credit goes to its developer Matteo Rizzo,  who ensured the realistic aesthetic texture with smooth performance. Realistcio latest and high-performance texture makes it only compatible with high-end systems.
Requirements
Hand-crafted mapping is required to run it on a PC, Mapping will ensure the ideal and untroubled gaming experience. This pack is not completed yet but it's still worth it try.  Features like Physically Based Rendering and Parallax Occlusion Mapping, will assuredly make your game experience awesome.
If you will run it without optifine it will defiantly cause a problem. You may experience odd texture rather than 3d because it is supposed to look. To avoid this problem, it is strictly recommended to install optifine with mapping.
How to Install Realistico High-Resolution Texture Pack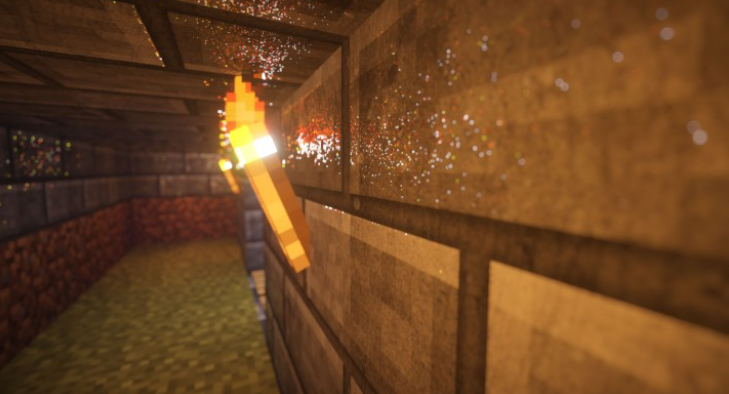 Download the Realistico texture from one of the below links.
Start the game through Minecraft launcher.
Select "Options", on the main menu.
Goto "Resource pack", on the options menu and select the "Open resource folder".
Add the zip file; you downloaded in the first step, in the resource pack folder.
And you are Done.
Now open the resource pack again.
Your pack appears in the left window.
Move to it and click the arrow pointing towards the right.
The realistico texture pack is now successfully installed.
How to use a Realistico Texture Pack with Shaders
Download and install Optifine.
Install your favorite shader such as SEUS, Kuda, etc.
Launch Minecraft with Optifine.
Select options then go to Video setting & shaders.
Open the folder and add your zip shader pack file to this folder.
Select the shedder.
Done.
It is recommended to have compatible version optifine and updated version of Java to guarantee ideal working,