A large variety of Minecraft 1.17 resource packs with high-quality graphics are available. We have discussed the most rated resource packs below and you can choose your desired one by looking into the details we have mentioned.
1. Faithful HD 512x resource pack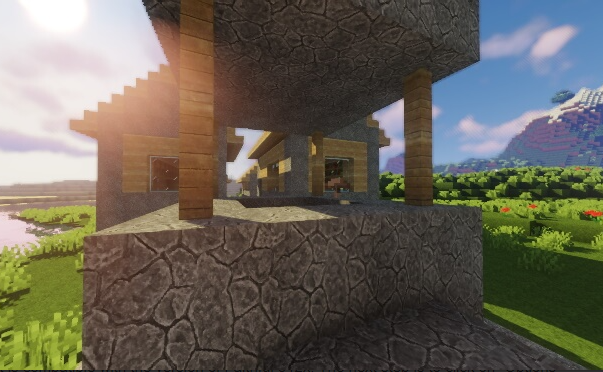 It is released in 2020 and its users are increasing day by day due to its finest quality graphics. It improves the Minecraft graphics in many without destroying the feel and graphics of Minecraft. Users experience a more modern version of Minecraft but it does not completely photorealistic. There are many versions of this resource pack available like faithful 32x but Compliance 64x(Faithful HD 512x ) is a more advanced and improved texture pack.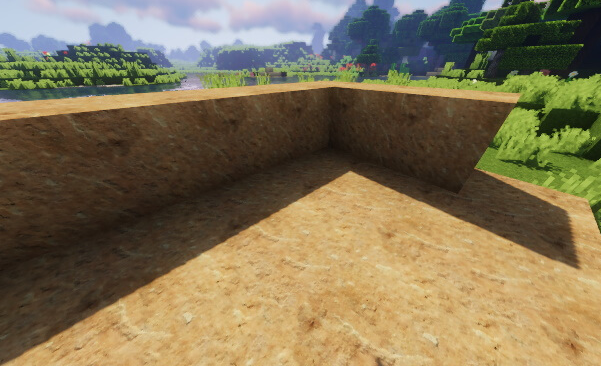 With the enhancement in graphics quality, hardware system requirements also increase. The compliance 64 version needs the most advanced gaming console set up to run smoothly. The 512x version doesn't enhance the color spectrum but rather adds more details. Leaves, grass, weapons, armor, and paintings look more detailed and graphically improved.
2. Fresh Animation Resource Pack 
It's not wrong or surprising to say that, Minecraft has everything to become the best adventures game except quality graphics. But this problem is already sorted now. The simple animated texture packs changed the whole boring Minecraft experience. The movement of mobs in Minecraft is very jerky and they cannot turn around jump or do any complex movement, but after installing fresh animation resource pack 1.17, this issue is now solved.
Mobs can do any complex movement without any issue. Simply, this texture changes the whole Minecraft experience without changing the raw feature, which makes it better than other adventurous games.
3. Wayukian Resource Pack
It's one of the very light Minecraft 1.17 Resource Packs and its resolution is maintained at 16x to keep the original feel of Minecraft gameplay. It's also PVP friendly because of its low demanding setup, Its high frame rate and new texture items make it everyone's favorite texture pack. After installing it, you will slight improvement in textures of objects skulls, windows, chains,s, and crates, etc. There is also improvement in NPC. All these changes are made to improve the graphics of Minecraft and to gameplay visually attractive.
4. Lithos Resource Pack 
It comes with a detailed resolution of 32×32. Lithos improve Minecraft's atmosphere by adding a lot of improvement in texture and sound. After downloading this texture pack, you will surely have more fun and a better experience, playing, your favorite adventure game.
5. ModernArch Realism resource pack 1.17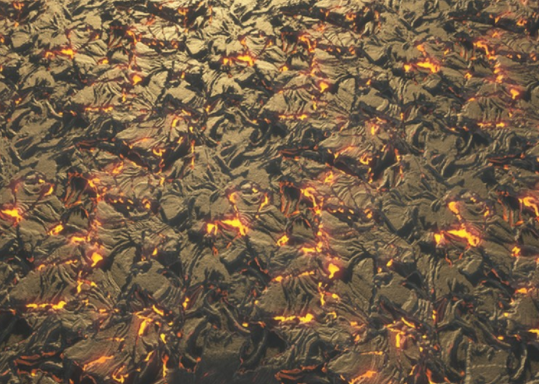 It's the most realistic resource texture pack. It replaces the cartoonish Minecraft images and texture with real images. Its feature of super-realism makes it stands out from the rest of the texture packs available. Real images of stones, woods, and bricks are used. It's not too much colorful rather it's balanced like the real world and gives an excellent photorealistic look.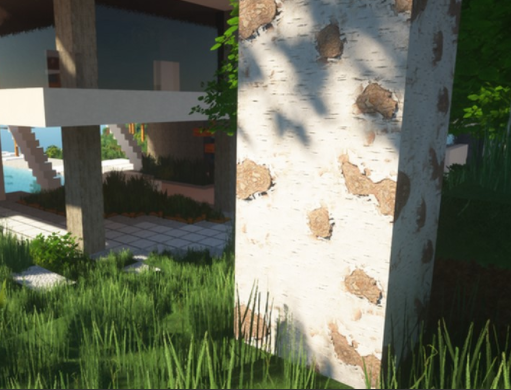 You can also select the desired resolution according to your system requirements. If you have the latest gaming console, you can use it on 512× 512 for a thrilling experience. But for a lower-end system, also has the option of lower resolution.
6. Epic adventure Resource Pack v1.17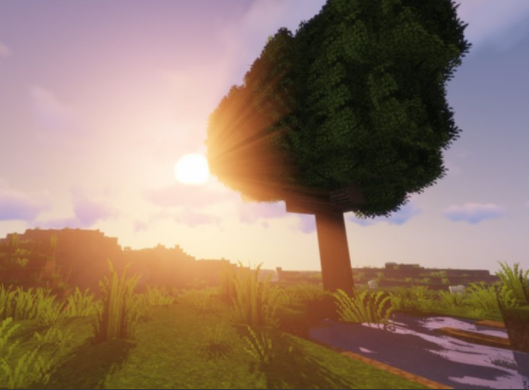 It will level up your Minecraft playing experience. It has double the resolution of 16 × 16 with double detailing. Without any changes in the framerate, it will upgrade the graphics of Minecraft. You will experience a different Minecraft world, as it focuses so much on the detailing of every object.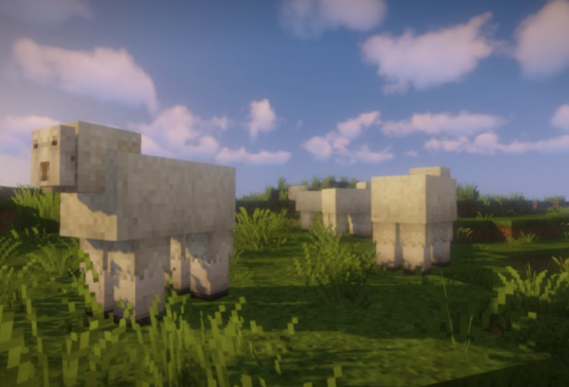 Epic adventure texture pack turns the vanilla Minecraft look into a super-realistic attractive one. Players love its realistic changes and you would definitely too.
7. Adventure Craft Resources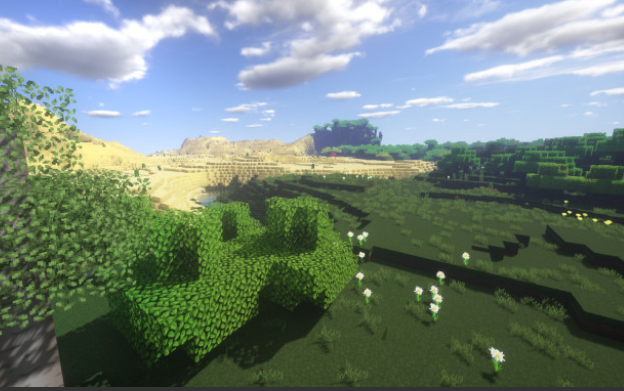 It is launched recently and already have thousands of download. Its eye-catching, super realistic effects are gaining everyone's attention. There are already realistic texture packs are available but it is more elite and neat, from all of them. With a photorealistic effect, it also makes the gameplay more glittering and vibrant. It lacks a bit in detailing of objects but this drawback gives the advantage of using it on slow or old computers.
8. Urban Resource Pack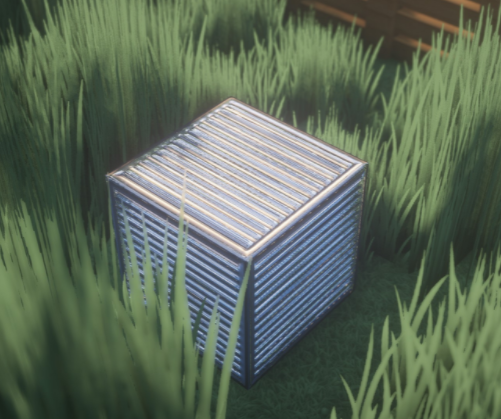 The urban resource is the most exciting texture pack it will change the feel of Minecraft; gameplay, graphics and look. It's not just recoloring of already existing color rather it's a lot more than that. It will change the whole blocky world of Minecraft, objects look stunningly realistic with sharp corners and edges. It is also available in different resolutions for different pc requirements.
9. Luna HD Resource Pack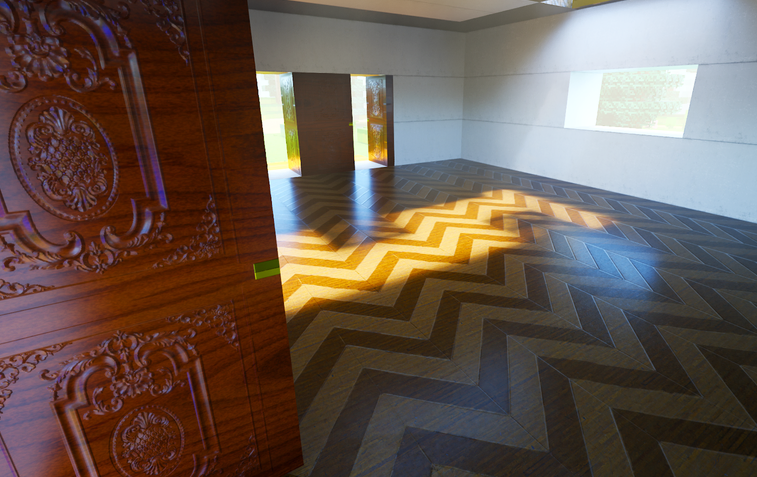 Luna HD brings the updates of realistic graphics,3d modeling, and improved tightening in the boring Minecraft world. Objects look more bright and realistic and lightning is as good as any latest adventurous game. It's also available in four different resolutions and the basic 32x is free to install and use. The 512x resolution is advised to use on modern pcs because it comes with RTX support, that functions smoothly with Nvidia graphic card.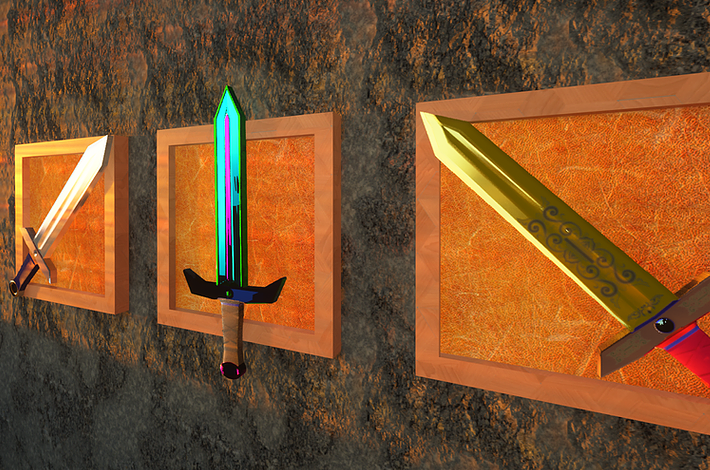 Video Credits: Lilpie
How to Download & Install
Download your favorite resource pack from mentioned links
Start Minecraft
Open, the main menu
Choose the option "Resource pack"
This will new window and you can move the downloaded resource pack in this folder.
Unpack the file, now installation is complete