Sildurs Shaders is an official mod for Minecraft shader e.g Sildur's vibrant shader. This extension of Minecraft enhances the light, bloom, shader, and reflection effects without compromising the performance of the Minecraft Mod. The shader model also adds advanced lighting effects in the game such as volumetric lighting, ambient occlusion, etc.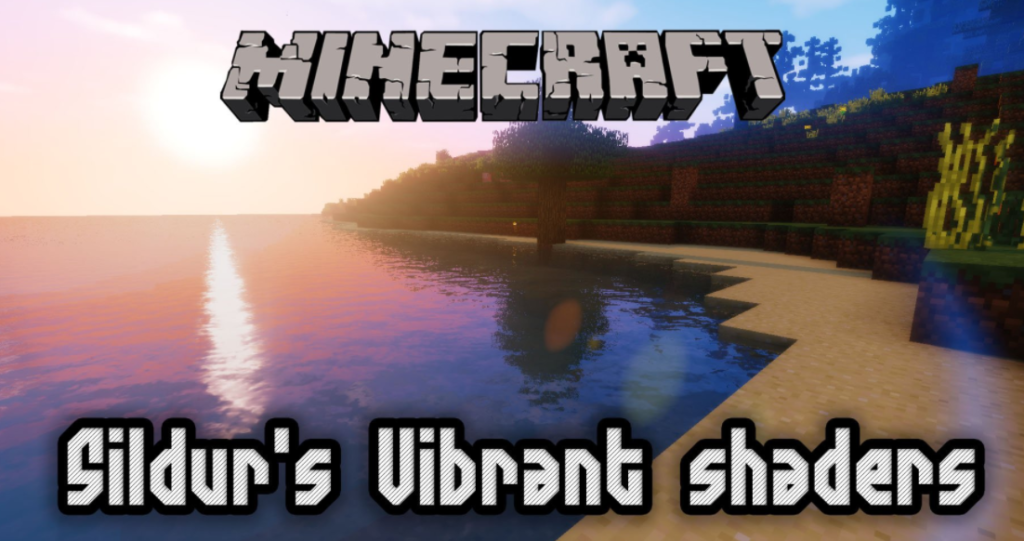 All the shader packs, versions are freeware software, downloadable from sildursshaders.com
You can find an appropriate version of the sildurs shader for your Minecraft version on our homepage.
Site Authors
This is an official site of sildurs vibrant shaders and managed by a team of experts. We believe in hard work, free, and easy-to-use software for our users. As the CEO of Sildurs Shaders and other projects, I have spent a lot of time researching and testing Minecraft, Minecraft servers, shader models, and other gaming stuff. Finally, we are happy to announce the official sildursshaders.com where users can get free software and support.
All versions are 100% compatible with Minecraft and can be integrated easily with a step-by-step guide.
Get Support
Get the free tutorials and help on our official site via email, contact form, or comment.